Free Lightroom Preset - Dynamic Landscape Edits
Free Preset Friday!
This week's free preset is great for creating dynamic scenes with blue skies and detailed foregrounds. A boost in vibrance and dehaze helps bring out details and create colorful skies and features. Simply adjust white balance and exposure and you're good to go! Download link below: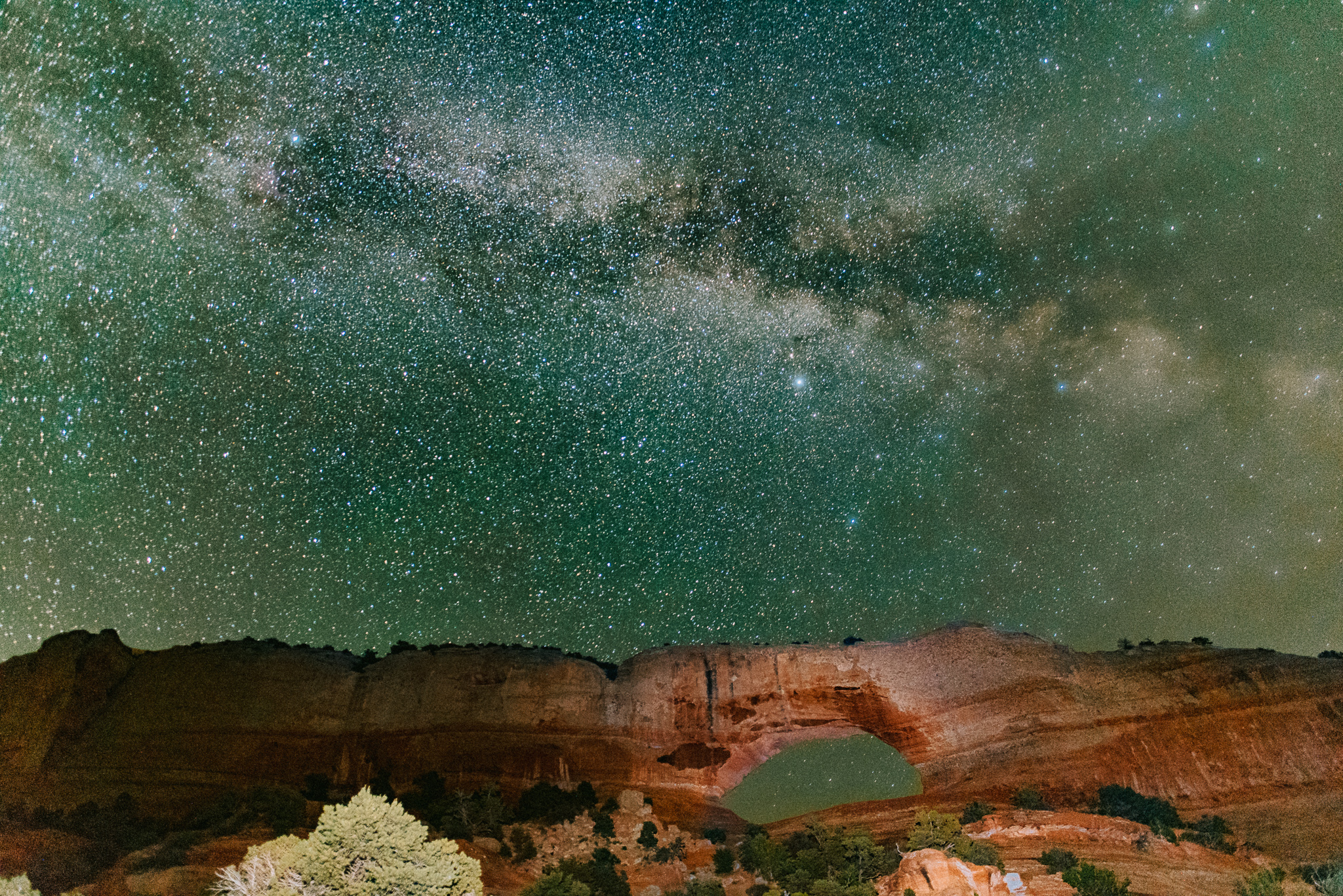 UNLOCK YOUR EDITING POTENTIAL
If you enjoy the free content please check out our premium preset collections. Our Landscape Presets include more than 60 powerful edits of all styles, along with tweaking tools to fine tune your photos.
Lightroom Zen Landscape Presets
INCLUDES:
Professional landscape presets
60 Color landscape presets
6 monochrome presets
3 Astrophotography specific presets
Fine tuning adjustment presets for sharpening, grain, dynamic range, and more
Authentic grain that enhances details and adds amazing texture to your prints
Includes a large variety of landscape specific presets for soft film looks, dynamic and cinematic scenes, and more
Simple one-click editing to create amazing landscape photos
Universal presets work with all camera models, no need to rely on specific profiles or updates