Lightroom Zen Landscape Presets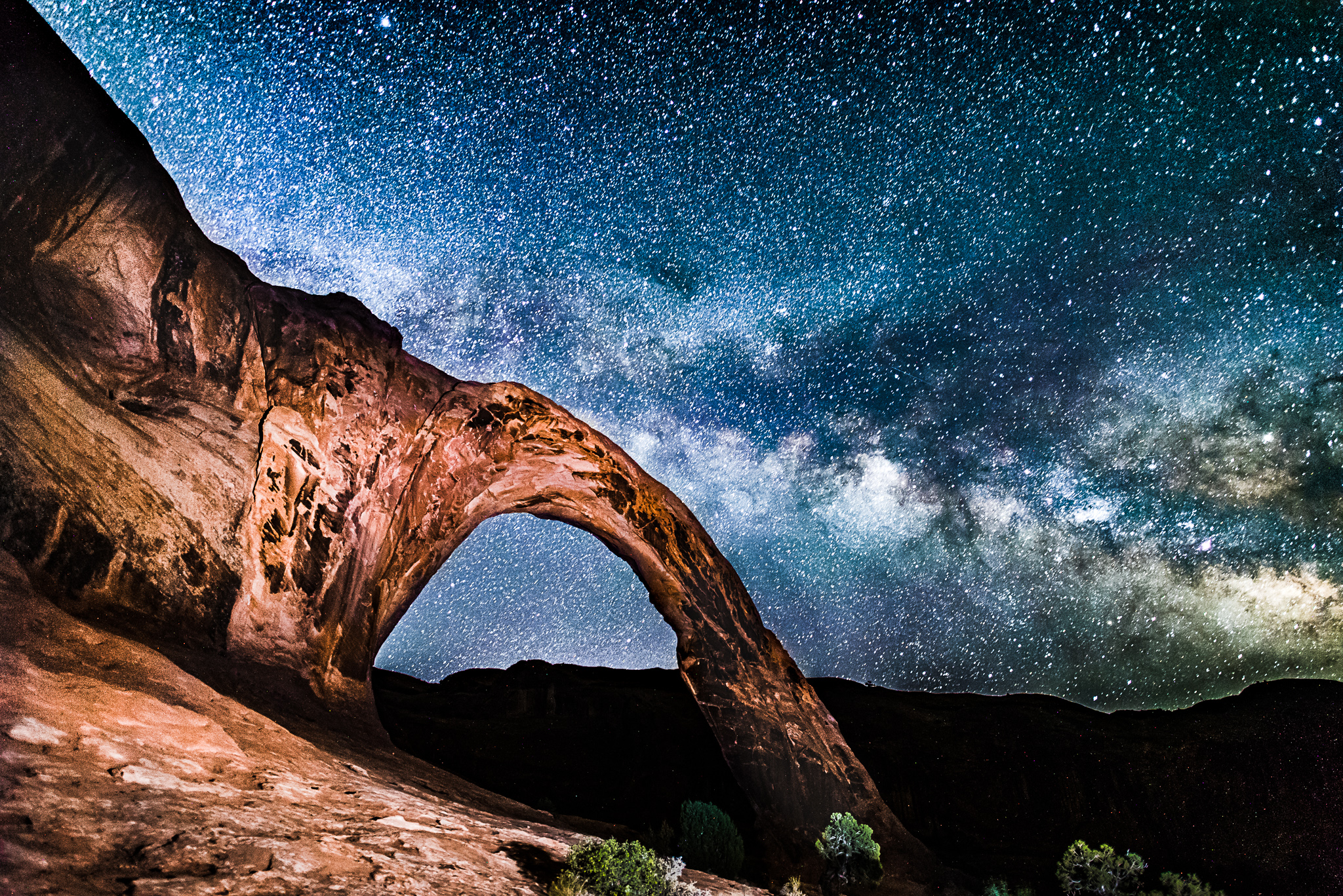 Lightroom Zen Landscape Presets
INCLUDES:
Professional landscape presets
60 Color landscape presets
6 monochrome presets
3 Astrophotography specific presets
Fine tuning adjustment presets for sharpening, grain, dynamic range, and more
Authentic grain that enhances details and adds amazing texture to your prints
Includes a large variety of landscape specific presets for soft film looks, dynamic and cinematic scenes, and more
Simple one-click editing to create amazing landscape photos
Universal presets work with all camera models, no need to rely on specific profiles or updates
sale
Before & Afters
1 click edits the Lightroom Zen Landscape Presets. Click to enlarge
INSTALLATION INSTRUCTIONS
Unzip file (right click, "open" "unzip" or "uncompress")
Open Lightroom
At the top left, click "EDIT" on PC, "Lightroom" on Mac
Click "Preferences"
Click "Presets" at Top
Click "Show Lightroom Presets Folder"
Double Click "Lightroom", then "Develop Presets"
Drag and drop the unzipped "Lightroom Zen" folder into the "Develop Presets" folder
Quit Lightroom and relaunch
In the Develop module, the presets will be on the left pane
ALSO AVAILABLE FOR ADOBE CAMERA RAW
Use Photoshop instead of Lightroom? Not a problem, the download file includes both ACR and Lightroom presets in separate folders.
BUY NOW
Click the "purchase" button below to be taken to a secure Stripe checkout system and receive an immediate download link.
If you're looking for portrait presets, check out my Lightroom Zen Preset Collection below. It includes over 100 presets of many styles including faded looks, clean tones, and more. We also have a film emulation collection if you enjoy the classic film tones.