Lightroom Zen Preset Bundle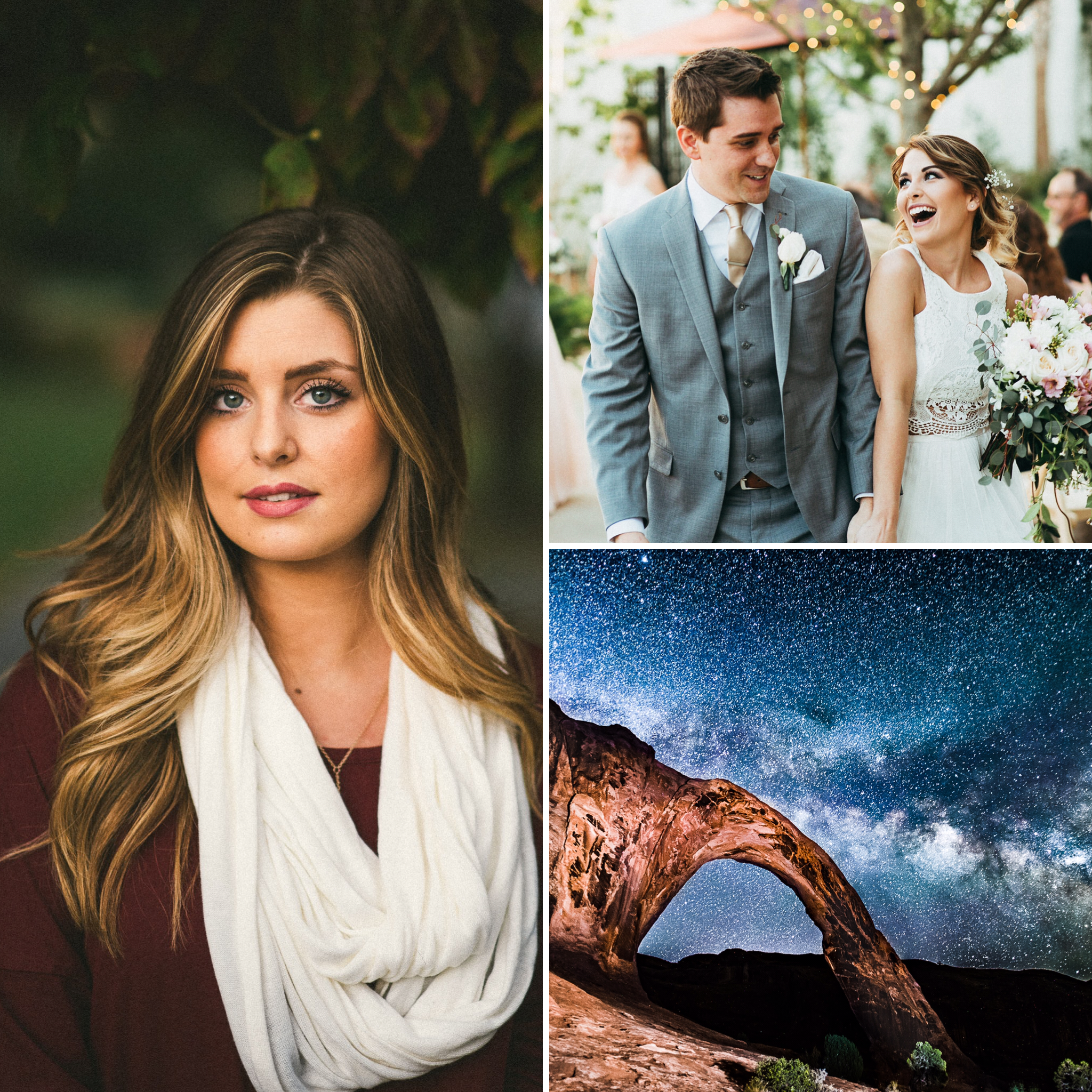 Lightroom Zen Preset Bundle
The Ultimate Preset Collection for Your Photography
sale
INCLUDES:
Universal presets work with all camera models, no need to rely on specific profiles or updates
Simple one click editing to create amazing results. No need to tweak presets like crazy to recreate the advertised results
Lightroom Zen Preset System
120 Color presets, including film emulations, modern looks, faded styles, and everything in between
20 Black and white presets
15 Fine tuning adjustment presets for sharpening, grain, split toning, and more
Lightroom Zen Film Presets
Professional film emulation
25 Color film presets
3 Black and white film presets
Fine tuning adjustment presets for sharpening, grain, and more
Landscape Preset System
Professional landscape presets
60 Color landscape presets
6 monochrome presets
3 Astrophotography specific presets
TIRED OF SPENDING HOURS AND HOURS EDITING?
Lightroom Zen makes your editing better, faster, and easier. Developed using hundreds of photoshoots, from weddings to commercial shoots, fine art to event coverage, Milky Way to the great landscapes of the Western deserts, these are simply the easiest and most powerful presets to find the look you've been searching for. No more tweaking presets for hours to find the look you want, just quick and amazing results. Cut your editing time in half or more.
AMAZING VALUE
300+ presets that were developed for every possible lighting scenario and every style, from vintage film to modern styles. Each preset includes multiple versions for fine tuning the look you want. From soft and simple, to dramatic and engaging, these presets will help you create better photographs.
Samples
PURCHASE NOW AND RECEIVE YOUR DOWNLOAD LINK IMMEDIATELY
INSTALLATION INSTRUCTIONS
Unzip file (right click, "open" "unzip" or "uncompress")
Open Lightroom
At the top left, click "EDIT" on PC, "Lightroom" on Mac
Click "Preferences"
Click "Presets" at Top
Click "Show Lightroom Presets Folder"
Double Click "Lightroom", then "Develop Presets"
Drag and drop the unzipped "Lightroom Zen" folder into the "Develop Presets" folder
Quit Lightroom and relaunch
In the Develop module, the presets will be on the left panel
Looking for separate preset collections?
Lightroom Zen Presets
Includes:
120 Color presets, including film emulations, modern looks, faded styles, and more
20 Black and white presets
15 Fine tuning adjustment presets for sharpening, grain, split toning, and more
Simple one click editing to create amazing results. No need to tweak presets like crazy to recreate the advertised results
Universal presets work with all camera models, no need to rely on specific profiles or updates
Lightroom Zen Film Presets
Includes:
Professional film emulation
100+ film inspired color and black and white presets, including fine tuning adjustment presets for sharpening, grain, and more
Authentic grain that enhances details and adds amazing texture
Timeless looks and styles based on some of the best film stocks
Simple one-click editing to create amazing photos
Universal presets work with all camera models, no need to rely on specific profiles or updates
Lightroom Zen Landscape Presets
INCLUDES:
Professional landscape presets
60 Color landscape presets
6 monochrome presets
3 Astrophotography specific presets
Fine tuning adjustment presets for sharpening, grain, dynamic range, and more
Authentic grain that enhances details and adds amazing texture to your prints
Includes a large variety of landscape specific presets for soft film looks, dynamic and cinematic scenes, and more
Simple one-click editing to create amazing landscape photos
Universal presets work with all camera models, no need to rely on specific profiles or updates