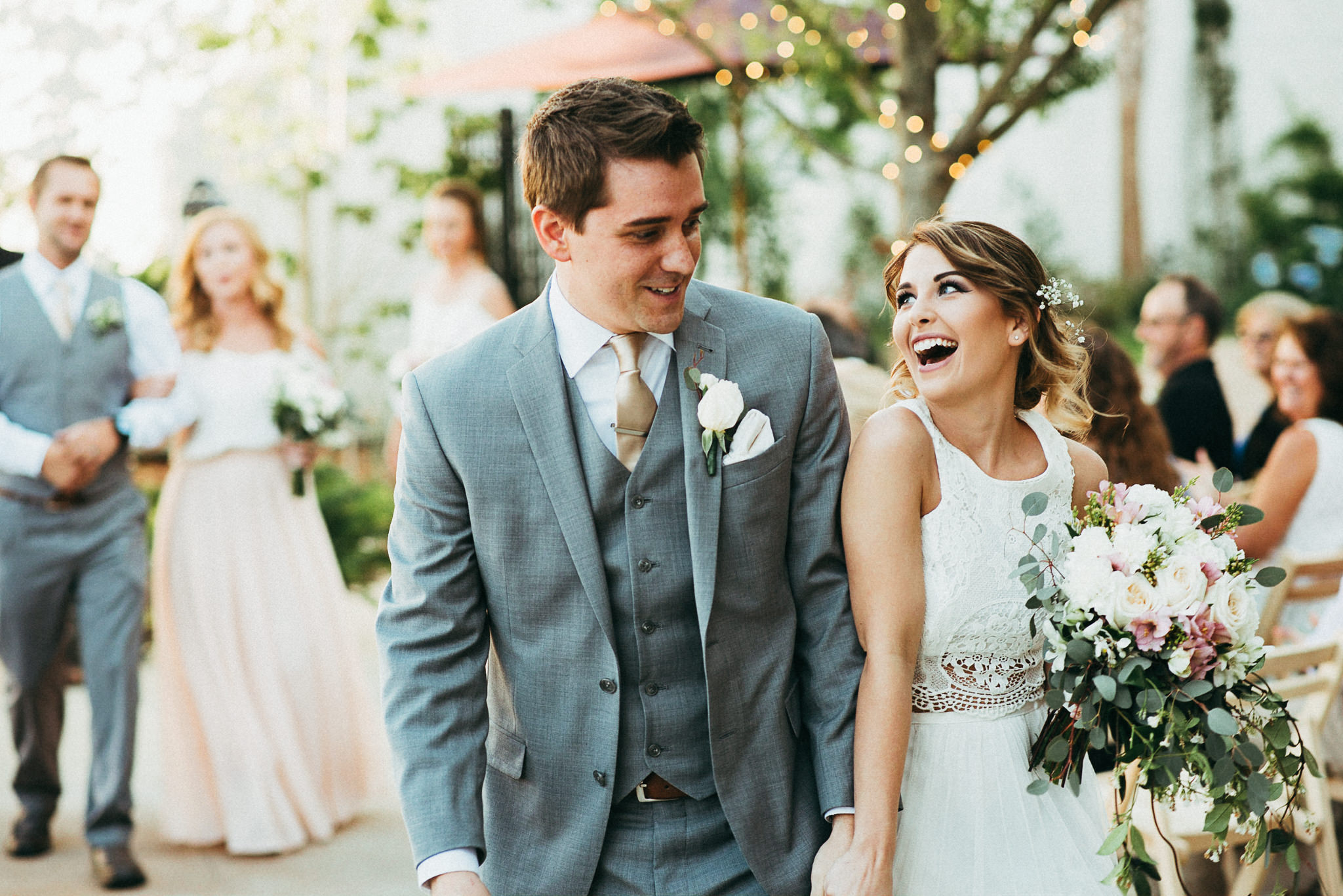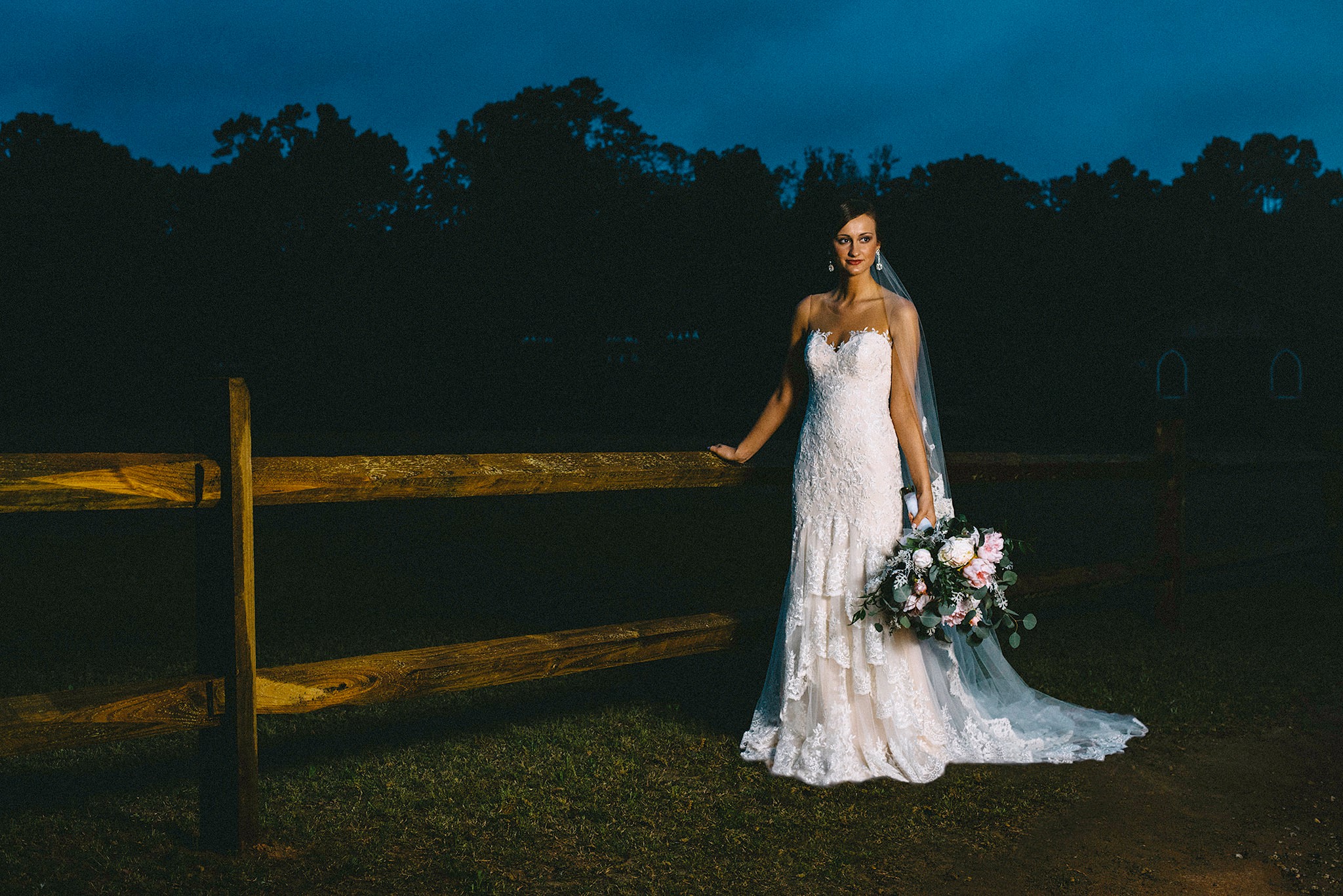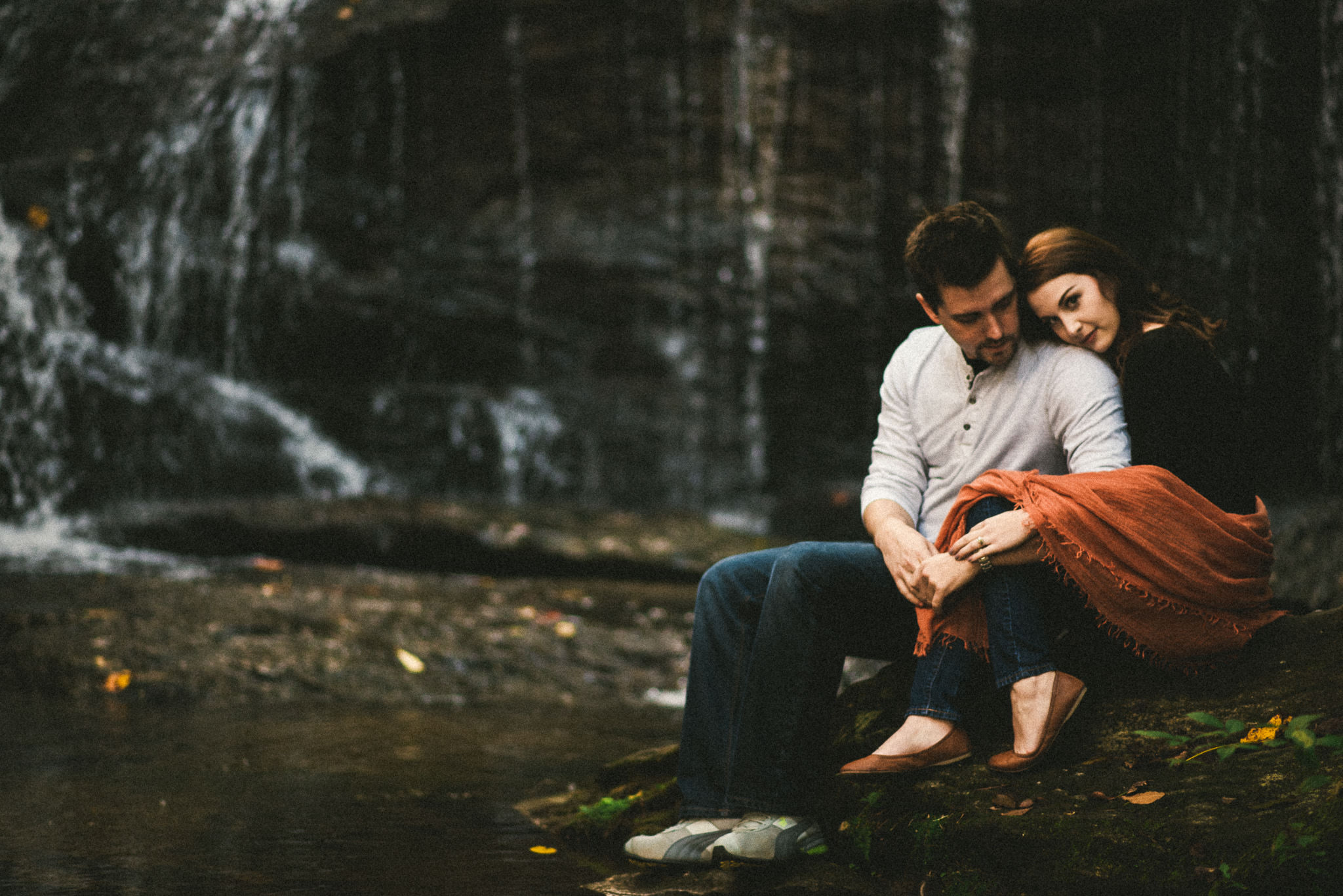 I've been a wedding and portrait photographer for the past decade, and I've had the chance to work with some amazing people to capture their engagements, weddings, and more. I love seeing love stories unfold and being able to share in the important moments while capturing those memories. When I'm not shooting, I love coffee, biking, hiking with my dogs, and watching films with my wife.
I would like to take this opportunity to welcome you as a new client and friend. I am thrilled in your interest in having my photograph your wedding. I approach wedding photography from an artistic story-telling approach. I love creating and capturing emotional, real photographs to reflect your joy and feelings. Please find below my most frequently asked questions and information for your wedding photography.
I live in Orlando, FL, but I have photographed people all over the country and love to travel. From beaches to mountains to cities to desserts, I love creating memorable photographs in all settings when I'm working with amazing people. Travel accommodations are very affordable in my wedding packages.
What is your price range?
Packages start at $2500 with most couples spending around $3250 for their complete package. All collections include start to finish coverage of your day, high resolution fully retouched files in color and B&W, and copyright release for you to own, print, and share your photographs. Custom leather-bound albums, engagement sessions, bridal sessions, and canvas prints are all available as part of your package. I fully believe that albums and prints are the best way to share and experience your wedding memories and encourage all couples to consider them.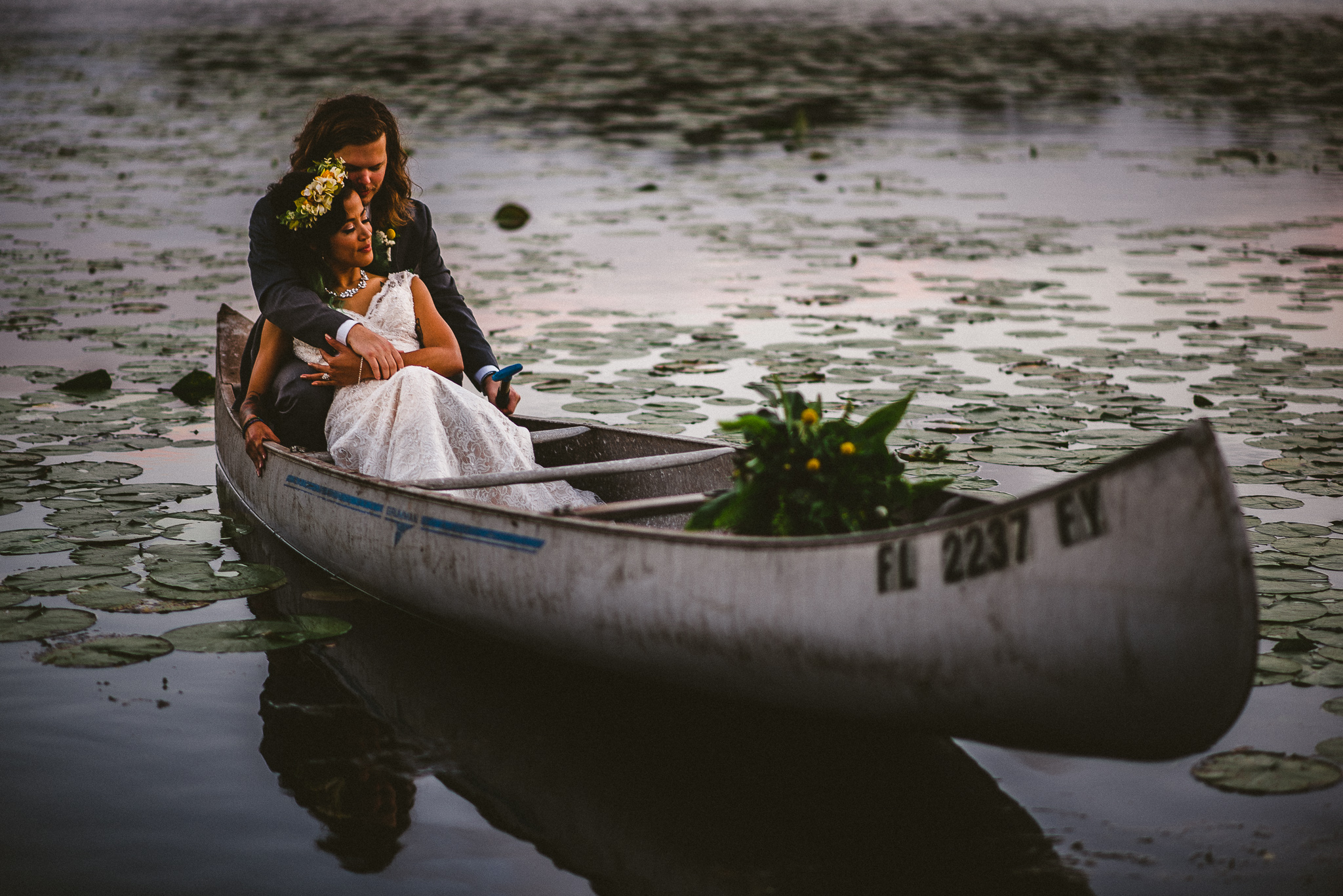 Very simply, just pay your 25% deposit when you turn in your contract and you have your date reserved.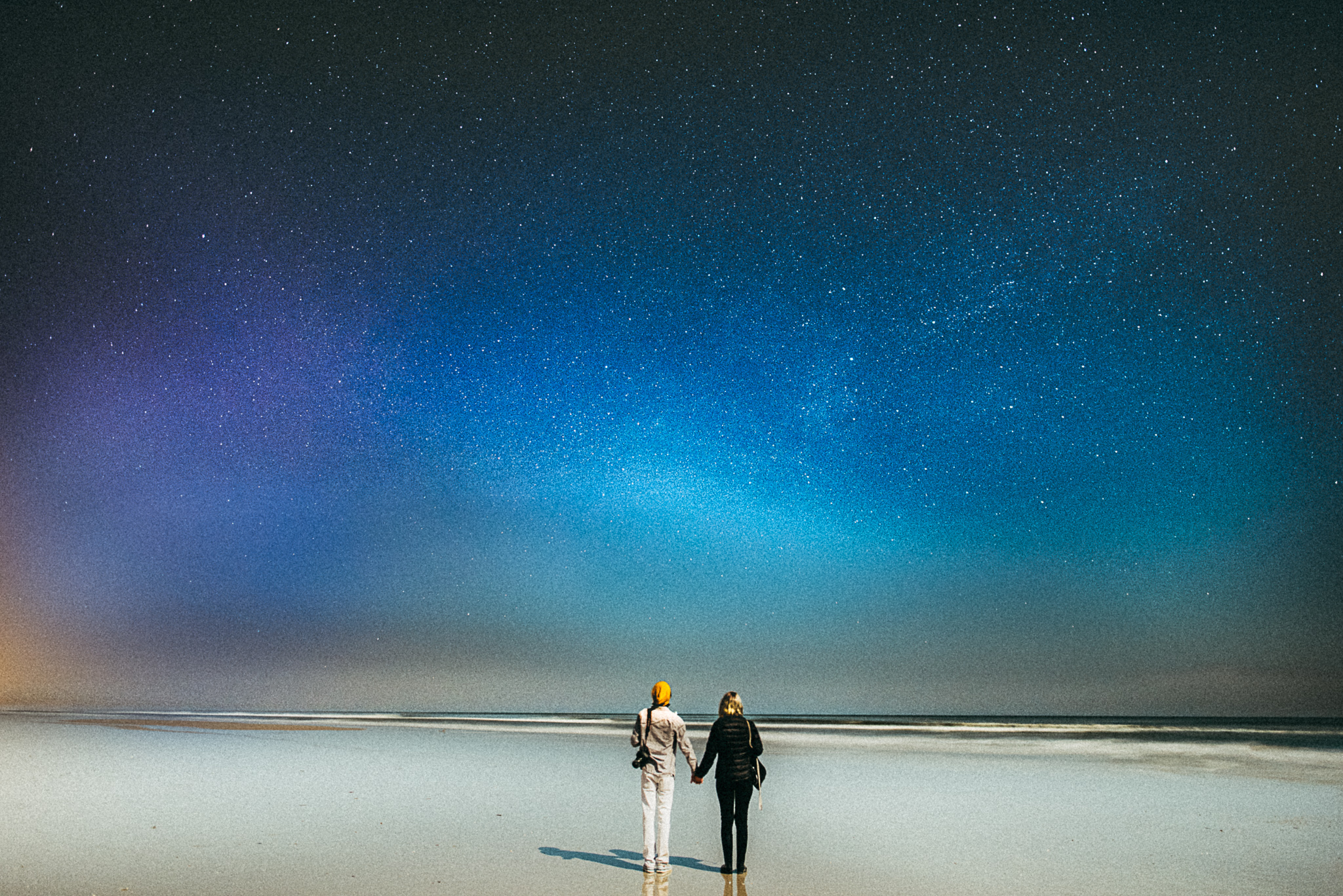 How many images do we receive?
On average, I deliver around 1,500 images per wedding day, as well as a second copy of every photo in timeless black and white.
Absolutely. I can provide a liability form for your venue upon request. I also use multiple memory cards and have backups for every piece of equipment, so you can rest easy and enjoy your day knowing that everything will be safely stored and handled.
Can we see a full wedding?
Sure! I encourage every couple to see a full wedding day's photos to make sure their photographer matches their style and wishes.
Next Step
I would love to grab some coffee and talk about your wedding plans. Hit the button below to contact me with any questions or date inquiries. Let's do this.